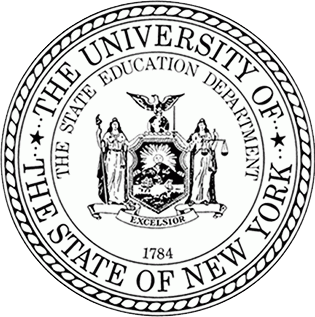 THE STATE EDUCATION DEPARTMENT / THE UNIVERSITY OF THE STATE OF NEW YORK / ALBANY, NY 12234
Office for Prekindergarten through Grade 12 Education
Child Nutrition Program Administration
89 Washington Avenue, Room 375 EBA, Albany, NY 12234
Phone: (518) 473-8781 Fax: (518) 473-0018
To:
School Food Service Directors/Managers
From:
Paula Tyner-Doyle, Coordinator
Subject:
Fuel Up to Play 60 School Nutrition Equipment Grants
Below is an equipment grant opportunity presented by the American Dairy Association North East (ADANE).  The original memo can be found here.
We are excited to share that once again American Dairy Association North East in partnership with National Dairy Council are continuing our commitment to help enhance students' lives through the offer of school nutrition equipment grants to help improve the school meals environment.
These funds will be instrumental in helping schools achieve their wellness goals and help provide access to nutritious foods (including dairy) that students may not otherwise have available.
GRANT OVERVIEW:
The competitive application process will provide grants to schools nationwide (except California and Hawaii). Funding will support the purchase of new equipment and/or the renovation/replacement of existing equipment up to, but not exceeding, $5,000 per school. Equipment may include items such as utility carts, utensils, coolers, etc. 
WEBSITE/GRANT APPLICATION:
Information is currently available on Fuel Up to Play 60's  website . Applications will be accepted until Friday, April 28, 2017.
Through our partnerships and with your collaboration, we've built Fuel Up to Play 60 into the nation's largest and most effective in-school health and wellness program.
As we continue to work together toward a common goal of helping kids lead healthier lives and fueling healthy families, we ask that you spread the word about this amazing opportunity for schools across your region.
Sincerely,
Andrea
Andrea Thompson, RN, MS, CDN,
SVP Youth Programs
American Dairy Association North East