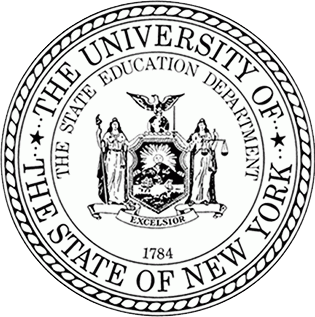 THE STATE EDUCATION DEPARTMENT / THE UNIVERSITY OF THE STATE OF NEW YORK / ALBANY, NY 12234
Office for Prekindergarten through Grade 12 Education
Child Nutrition Program Administration
89 Washington Avenue, Room 375 EBA, Albany, NY 12234
Phone: (518) 473-8781 Fax: (518) 473-0018
To:
School Food Service Directors/Managers
From:
Paula Tyner-Doyle, Coordinator
Subject:
Professional Cooking and Managing Your Child Nutrition Program Classes 2017
The New York State Education Department will sponsor four consecutive weeks of Professional Quantity Food Preparation classes and four consecutive weeks of Managing Your Child Nutrition Program classes at the Madison Oneida BOCES in Verona, NY this summer.  Applications are now being accepted until June 2, 2017.  Sessions fill quickly so get your applications in early!  For more information on this exciting opportunity, please click here.