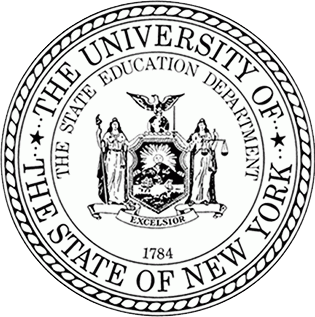 THE STATE EDUCATION DEPARTMENT / THE UNIVERSITY OF THE STATE OF NEW YORK / ALBANY, NY 12234
Office for Prekindergarten through Grade 12 Education
Child Nutrition Program Administration
89 Washington Avenue, Room 375 EBA, Albany, NY 12234
Phone: (518) 473-8781 Fax: (518) 473-0018
To:
School Food Service Directors/Managers
From:
Paula Tyner-Doyle, Coordinator
Subject:
New Recipient Agency Application Enrollment Period is Open
The enrollment period for adding a new Recipient Agency (RA) is now open.  The deadline to submit a completed application is February 1, 2018.  To request an application, e-mail the CN mailbox at: cn@nysed.gov, with the subject line: Request for New RA Application.