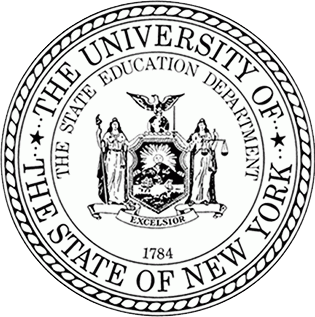 THE STATE EDUCATION DEPARTMENT / THE UNIVERSITY OF THE STATE OF NEW YORK / ALBANY, NY 12234
Office for Prekindergarten through Grade 12 Education
Child Nutrition Program Administration
89 Washington Avenue, Room 375 EBA, Albany, NY 12234
Phone: (518) 473-8781 Fax: (518) 473-0018
To:
School Food Service Directors/Managers
From:
Paula Tyner-Doyle, Coordinator
Subject:
Northeast Farm to School Institute - Applications DUE March 7th
The Northeast Farm to School Institute is a year long school planning and professional development opportunity for twelve (4-6 members from schools/5-7 members from districts) teams from New England and New York. The Institute starts off with a three day retreat to Shelburne Farms in Shelburne, VT from June 26-28, 2018. 
To apply, go to the website (http://vtfeed.org/farm-school-institute) and submit an application by March 7th, 2018.
For additional information:
Any questions should be directed to Amy Rougier at arougier@shelburnefarms.org .