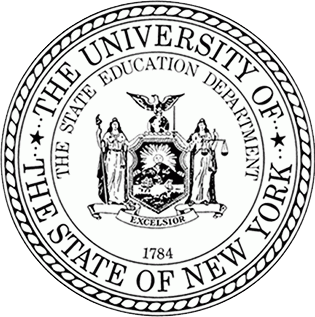 THE STATE EDUCATION DEPARTMENT / THE UNIVERSITY OF THE STATE OF NEW YORK / ALBANY, NY 12234
Office for Prekindergarten through Grade 12 Education
Child Nutrition Program Administration
89 Washington Avenue, Room 375 EBA, Albany, NY 12234
Phone: (518) 473-8781 Fax: (518) 473-0018
To:
School Food Service Directors/ Managers, Experienced SFSP Sponsors, Potential New SFSP Sponsors, Food Service Management Companies, Nutrition Advocates, Department of Health Officials
From:
Paula Tyner-Doyle, Coordinator
Subject:
Rescheduled Summer Food Service Program Webinar
The Summer Food Service Program webinar previously scheduled for Tuesday March 14, 2017 has been rescheduled for Friday March 24, 2017 at 10:00 AM. If you have not already registered for the Webinar, you are still able to do so by going on the WebEx meeting site.  Please note, anyone may sign up for the webinar, however new non-SFA sponsors are still required to attend one of the seven training workshops throughout the state.