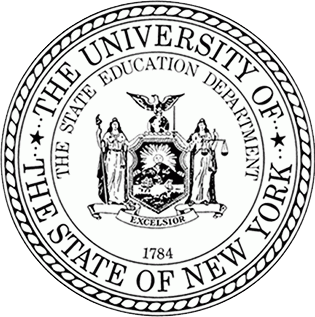 THE STATE EDUCATION DEPARTMENT / THE UNIVERSITY OF THE STATE OF NEW YORK / ALBANY, NY 12234
Office for Prekindergarten through Grade 12 Education
Child Nutrition Program Administration
89 Washington Avenue, Room 375 EBA, Albany, NY 12234
Phone: (518) 473-8781 Fax: (518) 473-0018
To:
School Food Service Directors/Managers
From:
Paula Tyner-Doyle, Coordinator
Subject:
Signage Resources for SFAs
The Healthy Hunger Free Kids Act of 2010, 7 CFR 210.10(a)(2) required that schools identify, near or at the beginning of serving lines, what foods constitute unit priced reimbursable meals.
The Child Nutrition Program Administration has purchased materials to ensure School Food Authorities (SFAs) are complying with this signage requirement.  There are poster frames, display stands, dry erase markers, static clings and a variety of posters available to schools, at no charge.
To order materials, please complete the "National School Lunch Program Signage" portion of the Resource Order Form on the Child Nutrition Knowledge Center: http://www.cn.nysed.gov/form/resource-order-form.