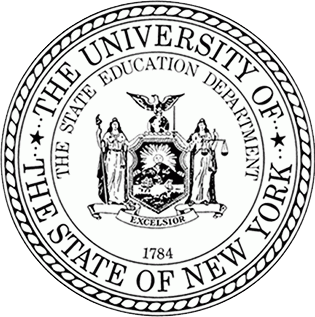 THE STATE EDUCATION DEPARTMENT / THE UNIVERSITY OF THE STATE OF NEW YORK / ALBANY, NY 12234
Office for Prekindergarten through Grade 12 Education
Child Nutrition Program Administration
89 Washington Avenue, Room 375 EBA, Albany, NY 12234
Phone: (518) 473-8781 Fax: (518) 473-0018
To:
Summer Food Service Program Sponsors
From:
Paula Tyner-Doyle, Coordinator
Date:
Thursday, January 18, 2018
Subject:
Summer Meals Matter Conference Call
Developing High-Quality, Appealing Summer Meal Menus
February 1, 2018 - 1:00 PM Eastern (12:00 PM Central, 11:00 AM Mountain, 10:00 AM Pacific)
Healthy, appealing meals help attract children and teens to Summer Nutrition Program sites and keep them returning all summer long. To ensure meals are high-quality, sponsors and site coordinators can communicate with vendors to tweak menus, increase the amount of fresh foods being served, and survey children to determine favorite items. Hear from sponsors and sites about ways to enhance the nutrition quality and appeal of summer meals in every community.