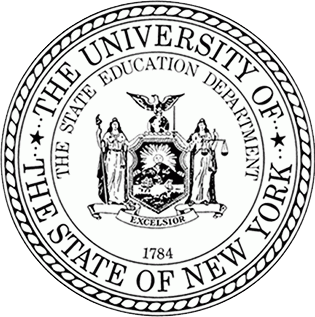 THE STATE EDUCATION DEPARTMENT / THE UNIVERSITY OF THE STATE OF NEW YORK / ALBANY, NY 12234
Office for Prekindergarten through Grade 12 Education
Child Nutrition Program Administration
89 Washington Avenue, Room 375 EBA, Albany, NY 12234
Phone: (518) 473-8781 Fax: (518) 473-0018
To:
Summer Food Service Program Sponsors
From:
Paula Tyner-Doyle, Coordinator
Subject:
Summer Meals Food Safety Kit
The Institute of Child Nutrition (ICN) has provided the New York State Education Department with Summer Meals Food Safety Kits.  Each kit contains a training guide, safety tips, temperature stickers and a thermometer (shown below).
These kits are intended for use at non-school summer food service program sites, such as churches, community centers, or parks.  ICN requires a name and email contact for each site that receives a kit.  ICN will use this information to contact the site for feedback in the effort to promote the continuous improvement of the kit.
To request a free kit, please complete the Summer Meals Food Safety Kit Order Form and submit to SED via email to CNSFSP@nysed.gov or fax to (518) 474-9920.  Please keep in mind there is a limited supply.