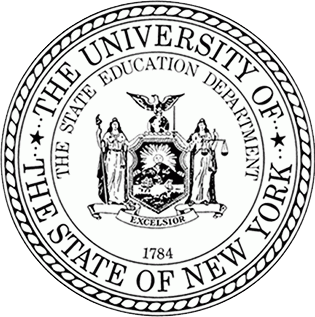 THE STATE EDUCATION DEPARTMENT / THE UNIVERSITY OF THE STATE OF NEW YORK / ALBANY, NY 12234
Office for Prekindergarten through Grade 12 Education
Child Nutrition Program Administration
89 Washington Avenue, Room 375 EBA, Albany, NY 12234
Phone: (518) 473-8781 Fax: (518) 473-0018
To:
Superintendents, School Business Officials, Executive Directors, School Food Service Directors/Managers
From:
Paula Tyner-Doyle, Coordinator
Register now to receive your FREE Think Breakfast! materials
New York State Teachers who are registered to participate in the FREE Think Breakfast! program will receive a custom-collated package that includes a variety of materials to educate students about the benefits of eating breakfast. Customized materials are available for grades K-2, 3-5, 6-8, and 9-12.
If you are a teacher looking to register for Think Breakfast! materials, or a superintendent, principal or school administrator looking to register on behalf of your schools or teachers, please visit ThinkBreakfast.com. 
*Kits are available on a first come, first serve basis at schools currently participating in a breakfast program. To find out if your classroom is eligible for these free materials, please visit ThinkBreakfast.com today.